Boosting the brand image can be a major challenge for start-up businesses. The primary aim of business must be implementing ways to boost business by establishing a strong brand image in the market. A brand image is significant in determining the popularity of the business and the familiarity of its products among customers.
A business can implement several strategies and practices to promote its brand and boost business. The use of personalized bottled water can be an effective approach to increasing the familiarity of your brand. Check this article to promote your brand with personalized bottled water and boost the growth rate of your business.
Ways Person Bottled Water Can Boost Your Business Brand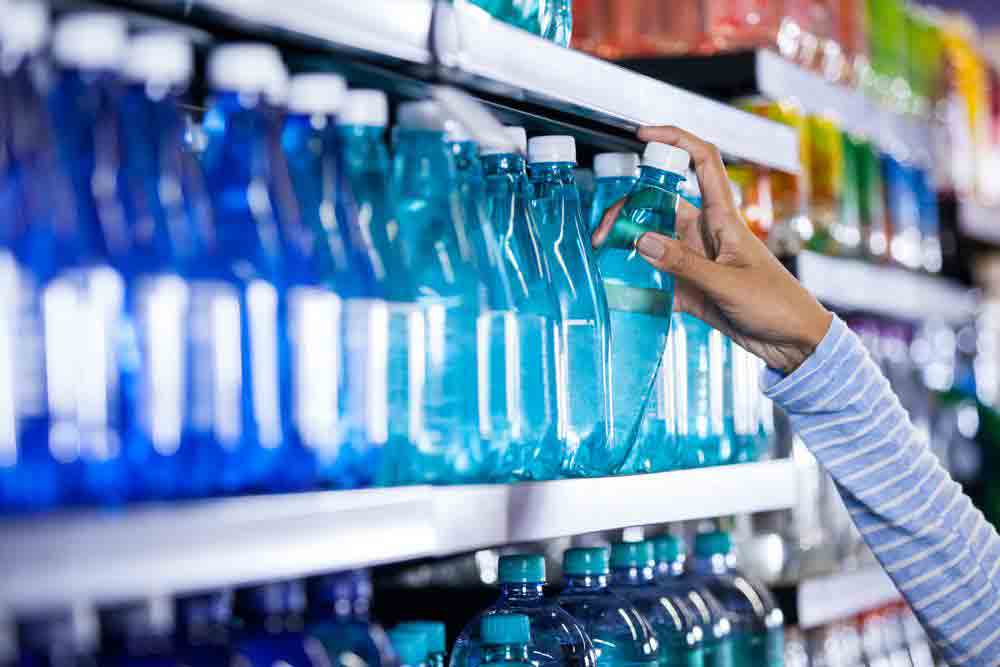 Collaborate With Local Restaurants And Cafes
Selling bottled water is a successful marketing tactic that can help your company build its brand. The typical venues to buy bottled water are neighborhood cafes and eateries. You can familiarize your brand's clients with it by working with neighborhood cafes and restaurants. Putting this marketing plan into action will boost consumer interest in your company.
You must consider the customer visits of the restaurants and cafes before collaborating with them. If the restaurant or café has fewer customer visits or is unable to attract customers, it's better to search for other restaurants or cafes with high customer visits. Detailed market research will help you to collaborate with the best restaurant owners.
 Distribute Free Bottled Water In Charity Events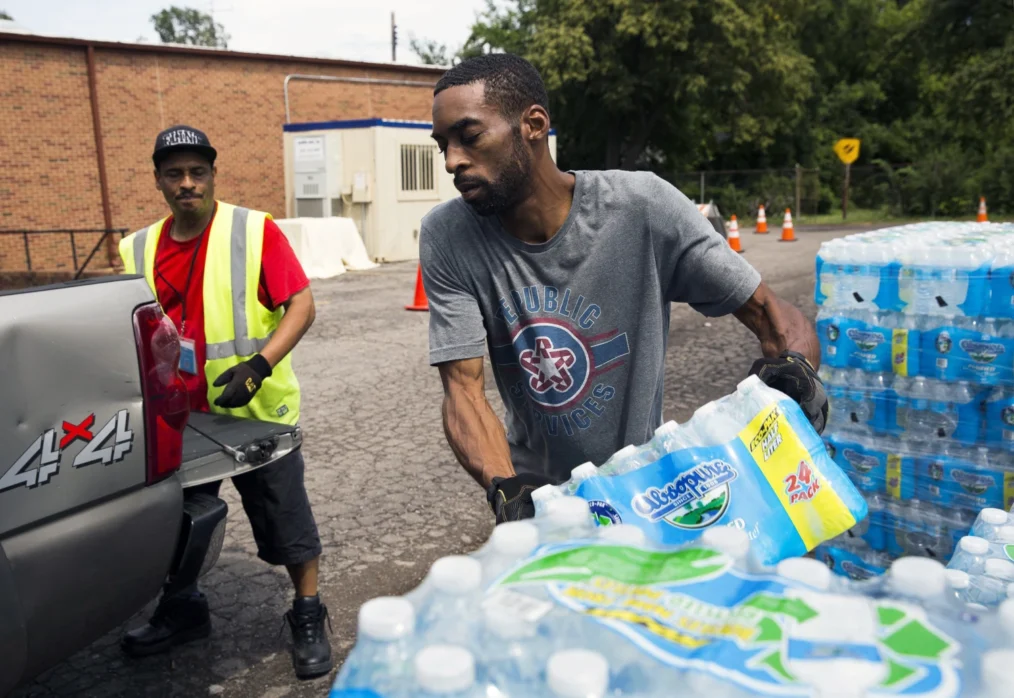 Charity events are a perfect opportunity to boost the popularity of your brand. Distributing free bottled water at charity events is a gesture of goodwill and leaves an impression on the people. Charity events are the perfect place where you can attract customers by showing your efforts and contribution to society. It is also an effective marketing strategy that will make people familiarize with your brand and promote your business.
Consider checking out the upcoming charity events and book an appointment with the charity organizers to take permission of distributing free bottled water to people attending the event. People will need water services which will give you the perfect opportunity to make them notice your brand.
Promote Your Business On Social Events
It is common to find social and cultural events that aim at promoting business. These events are the perfect place to promote your brand. People in social events are interested in knowing about business so that they can identify and invest in profitable business ventures. Don't hesitate to give free samples as it is a part of your marketing strategy that will boost your business.
Promoting your brand and showing its uniqueness is of utmost importance in social events. It will promote and boost your business and will help you to attract stakeholders for your business. Selling personalized bottled water will make it look unique and will help in making a lasting impression on the attendants of the event.
Capture The Local Retail Stores
Local retail stores are also known to sell bottled water. Collaboration with local stores will also allow you to boost your business and establish a strong brand image in the market. You can also ask the owner of the store to consider highlighting your bottled water at the front desk. You might have to give them some extra commission but it will allow you to promote your overall business promotion.
In addition, highlighting bottled water in local shops will allow customers to notice your brand. Changes are high that they will search for your brand and will look for other products or services your company deals with. Bottled water will not be that difficult to sell as it already has significant demand in the market and doesn't require specific promotional strategies to get your brand name popular.
Distribute Free Samples Outside Public Parks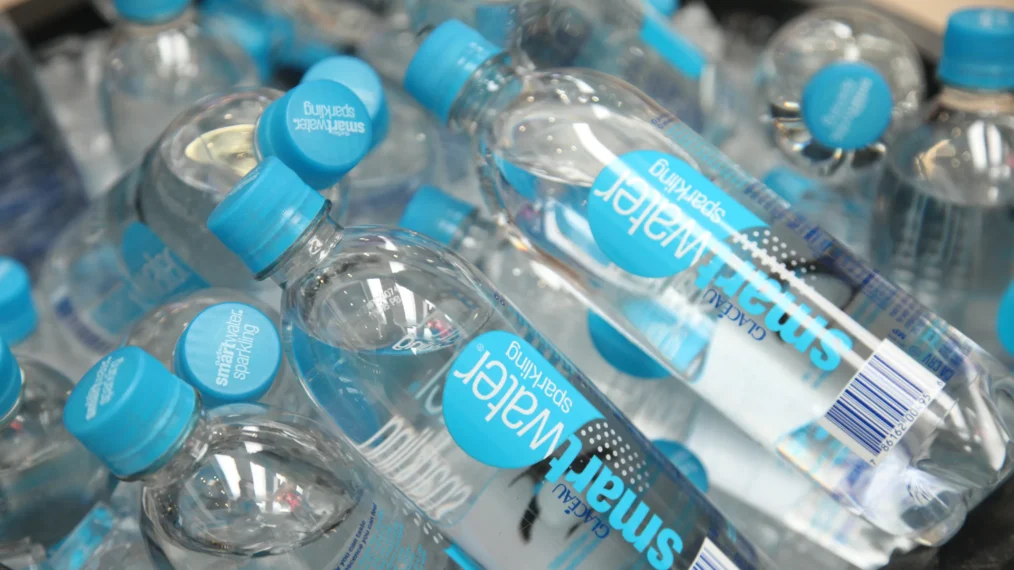 The need for personalized bottled water facilitates customers' trust and reliability of your business. Public parks are the ideal place where you can interact with several customers and provide them with free water as a part of your marketing strategy. People are often exhausted and dehydrated in public parks. Free samples of bottled water can result in boosting the popularity of your brand.
Implementing this strategy might be costly and will lead to additional expenses but will help in establishing a strong customer base and boost brand image in the long run. It will allow you to fulfill your responsibility toward the community. Maintaining a strong social image from the beginning will benefit the company in the long run.
Establish A Sustainable Image Of Your Business
Nowadays, the success behind most companies is the use of sustainable measures in performing business activities and operations. You can establish a strong brand image by showing your contribution toward saving the environment. The use of personalized bottled water in establishing an eco-friendly image in society can boost your business.
Eliminating the use of plastic and using eco-friendly materials in the production process will benefit in establishing a strong social image.
In addition, everyone is concerned about the degrading environment and people are also inclined and supportive of companies that are contributing toward protecting the environment. Personalizing your bottled water will help you to address your goals of saving the planet.
The Bottom-line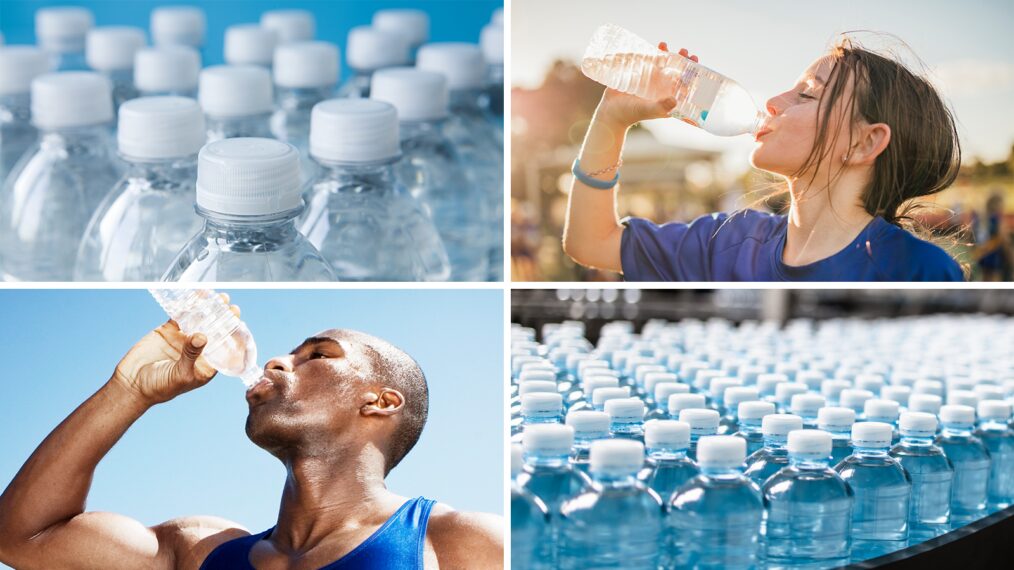 In conclusion, effective marketing strategies are of utmost importance to promote a business. A business must aim at improving their overall giving their best efforts to establish a customer base in the market. The need to familiarize your brand will give you a competitive advantage in the market. Furthermore, it will also help your customer to distinguish your brand from that of your competitor.
The use of bottled water is an effective approach to increasing the popularity of your brand. Collaborating with local restaurants, cafes, and retail stores will give you a competitive edge in promoting your business. In addition, the distribution of personalized bottled water as free samples in charity events will improve the social image within society.