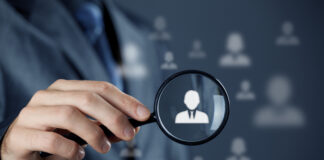 Process serving is an essential aspect of the legal system that involves delivering legal documents to individuals who are involved in legal proceedings. The...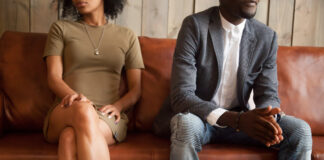 While most couples marry to remain together forever, this isn't always the case. Nearly half of American adults between 55 and 64 ages had...
Are you planning to buy a house in Topsail beach? If yes, you should first start finding a real estate lawyer. These professionals are assisted...
If you are hurt in a car accident, you might need to file a claim for personal injury or a lawsuit to get the...